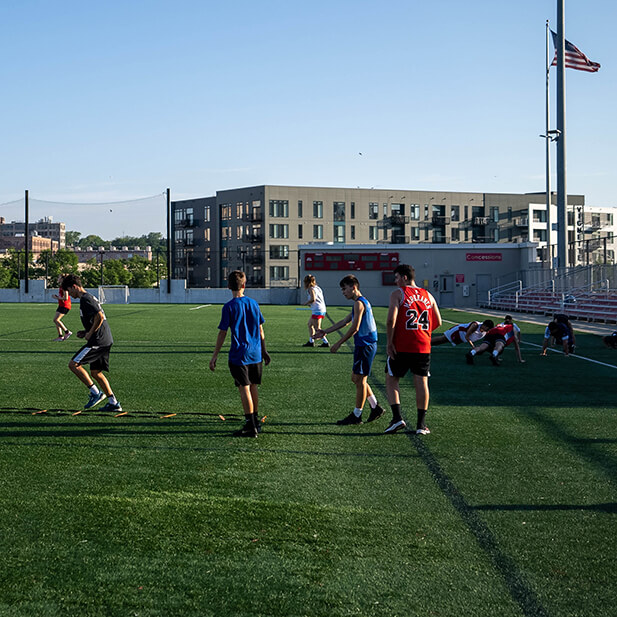 Functional work-outs
Training programs to develop the potential of athletes on the field. Some of the qualities we work on:
Strength

Power
Muscular resistance
Range of motion
Coordination
Stability and proprioception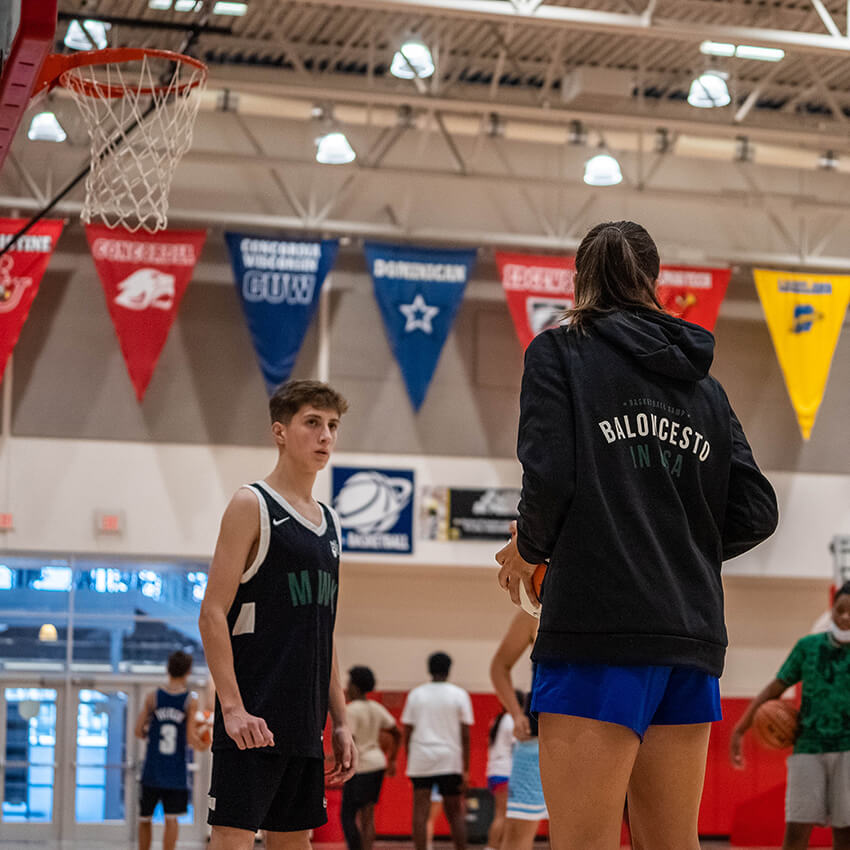 Practices
First-level trainers will attend, train all types of drills and learn from local trainers and professional trainers from Europe. Some practices will be led by two of the most successful coaches in recent years in Wisconsin.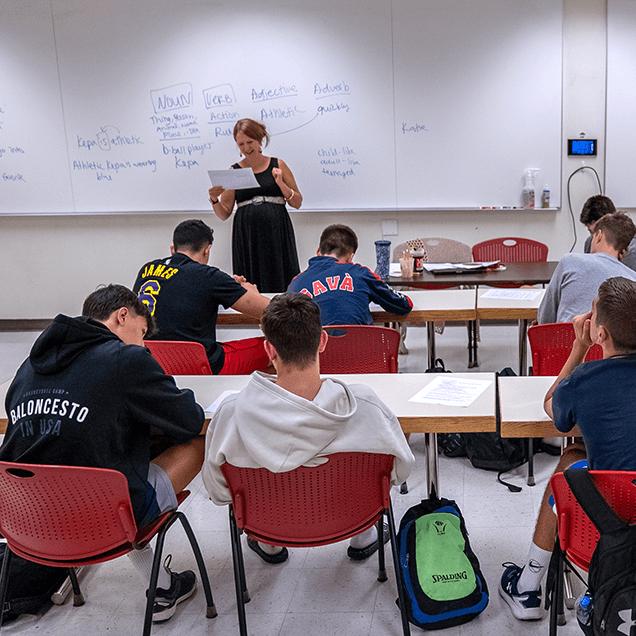 Linguistic immersion
Entertaining English classes, very interactive and adapted to the level of each student with native teachers. They will be totally dynamic classes with a lot of participation.
Not only will you practice in classes, but you will also talk about it with international players and coaches, during talks and with campus participants.
Modern, central facilities within a secure campus
The camp will take place at the MSOE (Milwaukee School of Engineering), included by Forbes magazine in its prestigious America's Top Colleges list.