Schedule from Monday to Friday
| | |
| --- | --- |
| 06:30 | Wake up |
| 7:00 | Work-out |
| 08:30 | Breakfast |
| 09:00 | Stretching |
| 11:15 | Morning practice |
| 13:00 | End of practice |
| 13:15 | Lunch and free time |
| 14:00 | Meeting |
| 14:45 | Other activities |
| 16:45 | Afternoon practice |
| 19:00 | End of practice |
| 19:15 | Dinner |
| 20:00 | Meeting |
| 21:00 | Pick-up games |
*Subject to possible modifications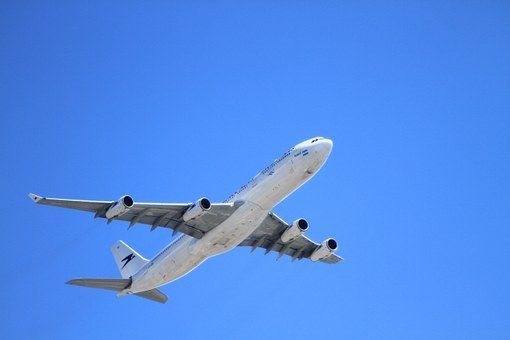 All Transportation included
This includes: Round-trip flight tickets from Barcelona and Madrid. Pick up at the airport and delivery to the University. Transportation is also included during the weekend excursions to Chicago, shopping malls and any other medium-long distance trips.
Health Insurance and Travel Insurance
All participants will have medical and travel insurance tailored to a country like the United States, where the costs of medical services and other basic services are very high. It covers many other things including medical expenses up to €350,000 and against Covid-19 or any other pandemic.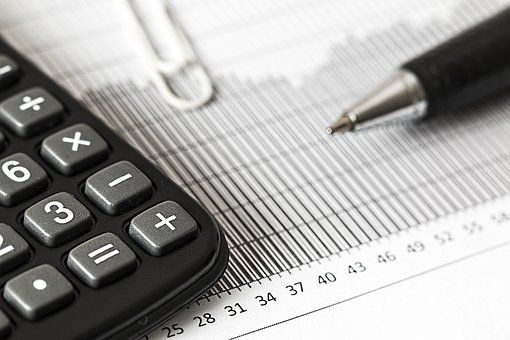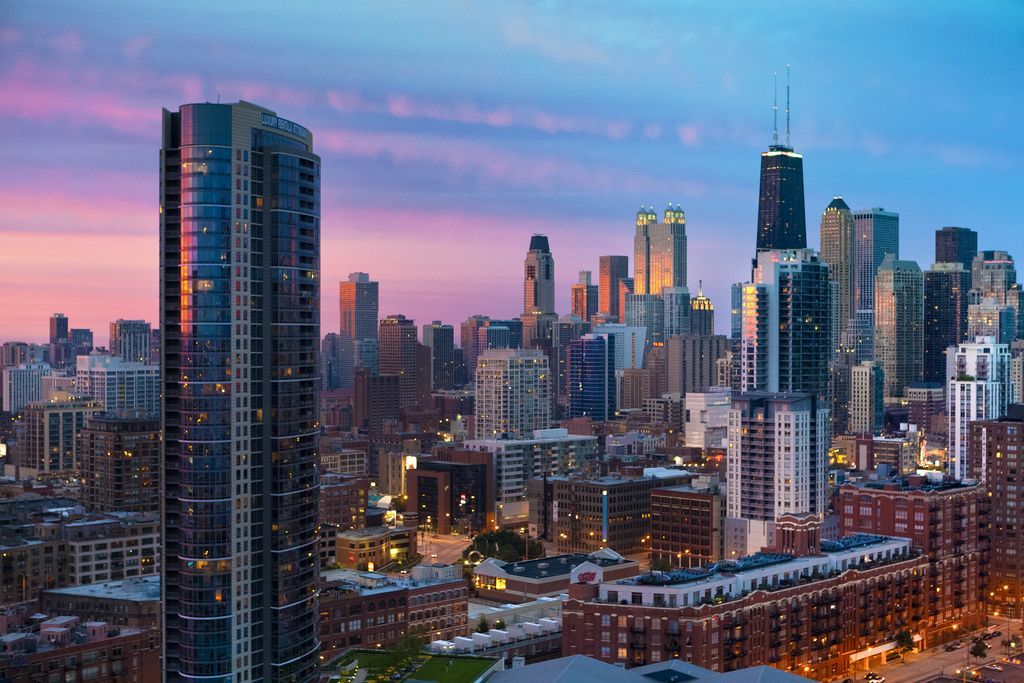 Tours to Chicago and Milwaukee
We will walk through downtown Chicago, where the first skyscrapers were built. We will take the opportunity to eat the famous Chicago deep pizza and visit The Bean or the Millenium Park. We will visit museums, such as the Harley-Davidson (founded in Milwaukee). Finally, we will discover Milwaukee and do endless outdoor activities to take advantage of until the last minute of our stay in the United States.
Physiotherapy Service
Next to the basketball courts in the facility, there is a training room fully equipped with all kinds of materials for the prevention and treatment. There are also libraries, lounges, and playing rooms that are very close to the dorms.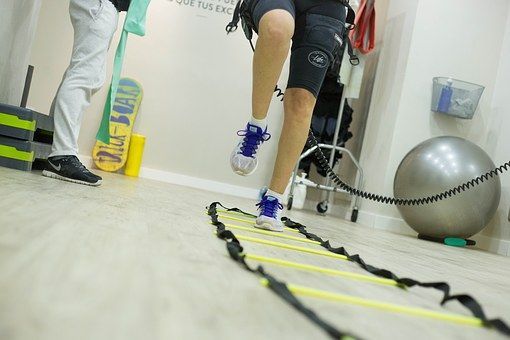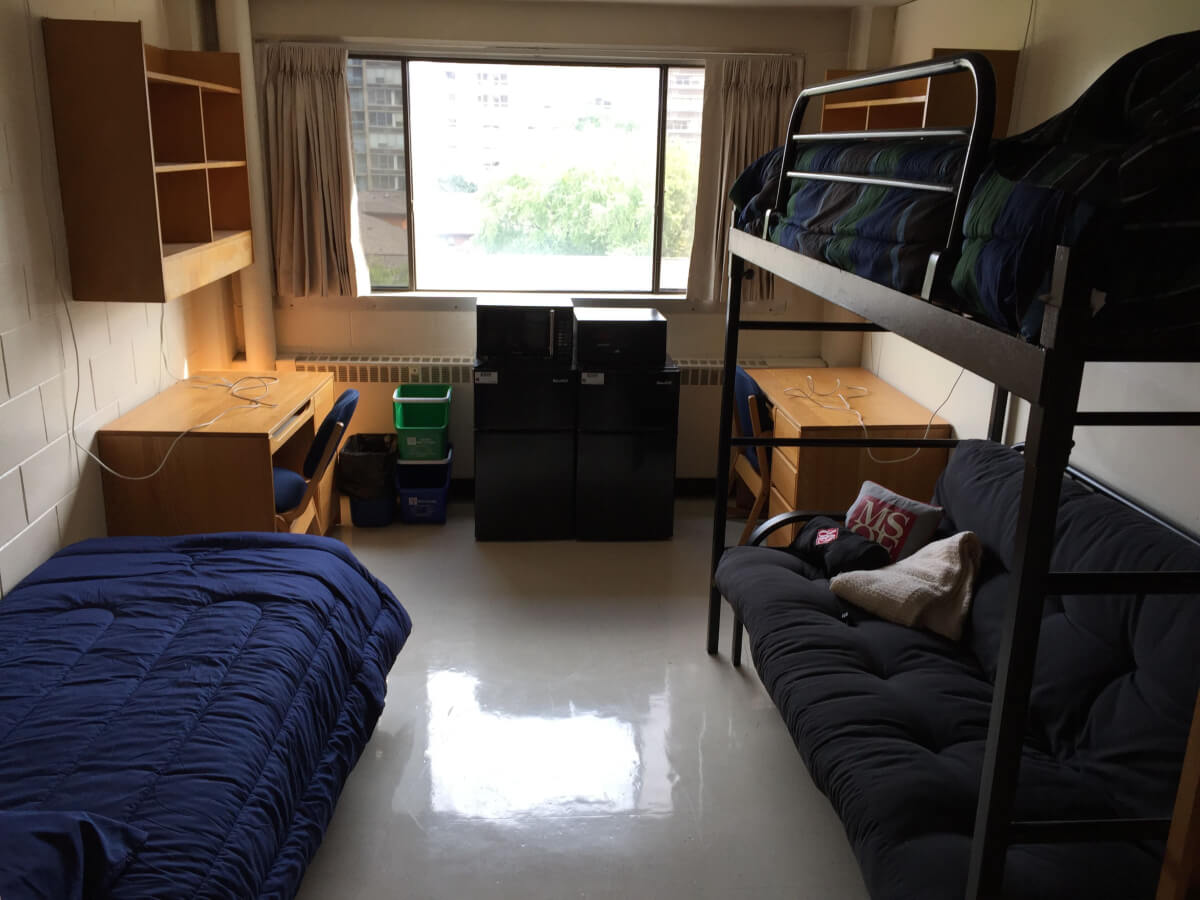 Double Rooms and Communal Areas
The dormitories will be provided with a desk per student to study. The bathrooms will be shared with other students on the same floor. Furthermore, there are communal areas like the dining room, the library or the gaming room that are all very close from the dormitories.
Buffet Included
The University has a free buffet that will be open to campus participants during breakfast, lunch and dinner. The buffet is plentiful and varied, and the tutors will supervise what you eat. You can order gluten-free or vegetarian menus as well as any other menu for participants with allergies or specific diets.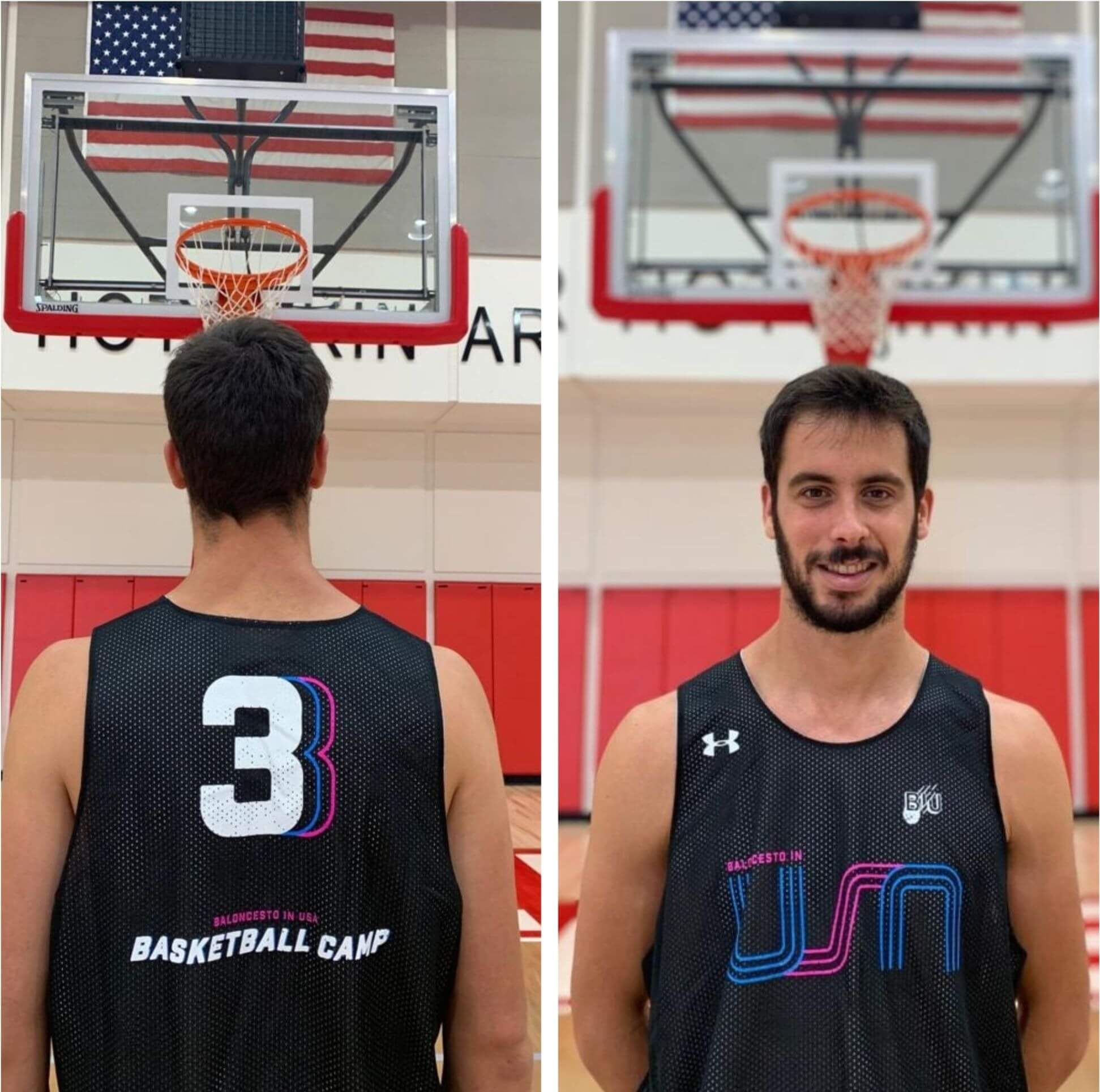 Reversible Jersey
Baloncesto in USA will provide reversible jerseys to all the participants. They will have to wear them during practice time and they can keep them as an experience memory.
Modern facilities, central and within a safe campus
The basketball camp will take place at the MSOE (Milwaukee School of Engineering), included by Forbes magazine on its prestigious America's Top Colleges list.