Vocational
We love what we do, and that's why we do it. The whole team has been in touch with basketball throughout their lives and want to share this passion with the athletes.
Experienced
We are professionals with a minimum of 5 years of experience.
Energetic
Very enthusiastic and energetic team willing to accomplish all sorts of projects.
Innovative
We seek to improve continuously the teaching quality techniques and to introduce innovative methods in the educational field.
Our story
BIU was created from a friendly relationship that emerged a long time ago on both sides of the Atlantic, between American and European coaches. The purpose of this project is to extend basketball connections and to encourage cultural and language exchange in a globalized world.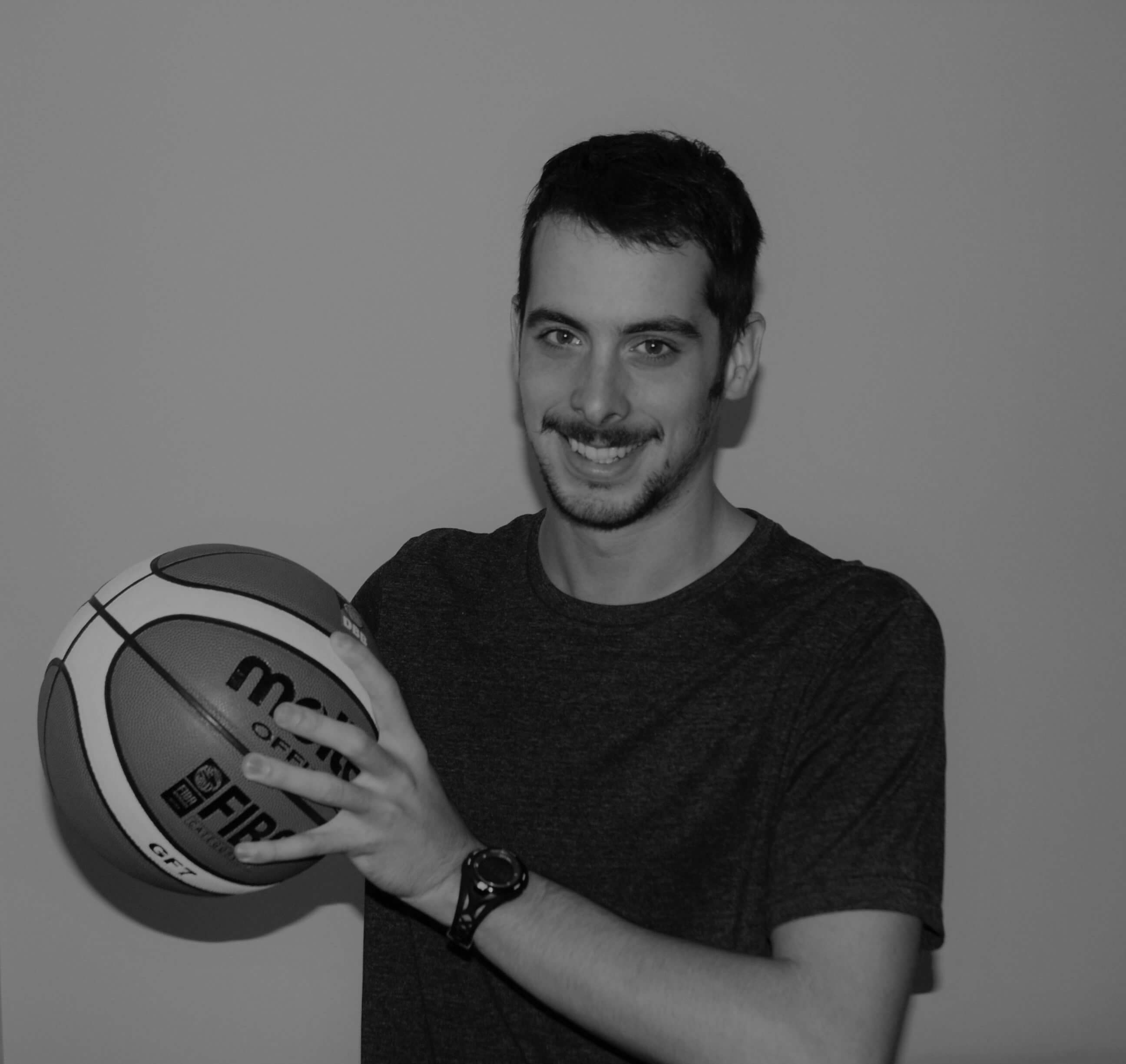 Òscar Pardo
Co-founder
I heritage my passion for basketball from my parents and I really enjoyed as a player. Moreover, I have lived in Australia, Portugal and in Spain. From all these experiences what I loved the most was meeting new people, learning and improving a new language and discovering other mindsets. I would like you to have the same experience with the BIU Camp.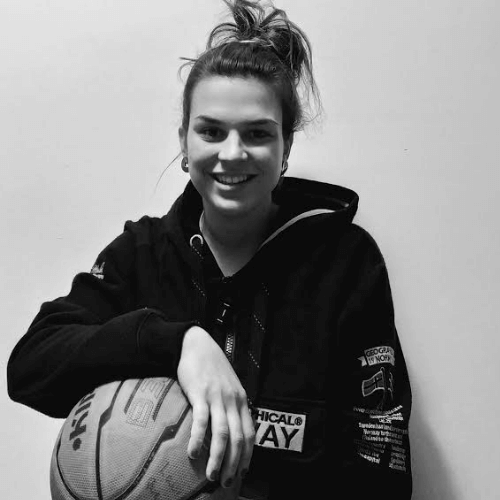 Mariona Teixidó
Duquesne Dukes player
From a very young age, basketball is part of my life. I have enjoyed the championships finals in Spain and Catalonia, I have studied physical activity sciences in both Barcelona and England and have had the experience of living in the United States. I have been fortunate to be able to combine my passion and my profession that allows me to transmit and continue learning about the values of sacrifice and effort of the sport.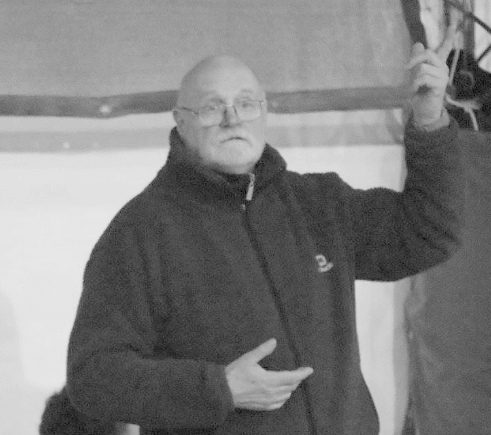 Gustavo Cichero
LATAM director
I have a long experience linked to the world of basketball, both as a coach and organizing trips to Lipscomb University. I have also been scout of NBA teams such as the Memphis Grizzlies and a coach of Basketball Without Borders.
Scott Woltzen
Professional Basketball Coach in Europe and U.S and Agent of Professional basketball Players
I have been a professional basketball Coach in Belgium, Germany and Sweden as well as in the U.S. Moreover, I have been an agent of NBA players and have had my own basketball camp for more than 25 years. My wife, Kathy Andrikowski, is Hall Of Fame from the prestigious Marquette University in Milwaukee.
Sergi Brugué
Basketball Coach in Sweden
I started training at age 13 when I realized that I liked sharing and teaching more than playing. After 12 years of training, it is the first season that I can be a full-time coach. I do not consider it a job because it is a dream come true. Cheerful and positive by profession. Always with a smile.
Craig Machut
Rufus King Head Coach
I am the Head Coach of one of the best College in Wisconsin, champion of several state titles in recent years. Being able to train Spanish players is a great opportunity for me, to be able to learn about their most collective style of play and the game without the ball. I love participating in the BIU Camp.
¿Are you ready to sign up for the next Basketball Camp?
Departure from Finland and Spain. Consult dates, prices and everything that is included in this vibrant project.