Experienced
We are professionals with a minimum of 5 years of experience.
Energetic
Very enthusiastic and energetic team willing to accomplish all sorts of projects.
Innovative
We seek to improve continuously the teaching quality techniques and to introduce innovative methods in the educational field.
Our story
BIU was created from a friendly relationship that emerged a long time ago on both sides of the Atlantic, between American and European coaches. The purpose of this project is to extend basketball connections and to encourage cultural and language exchange in a globalized world.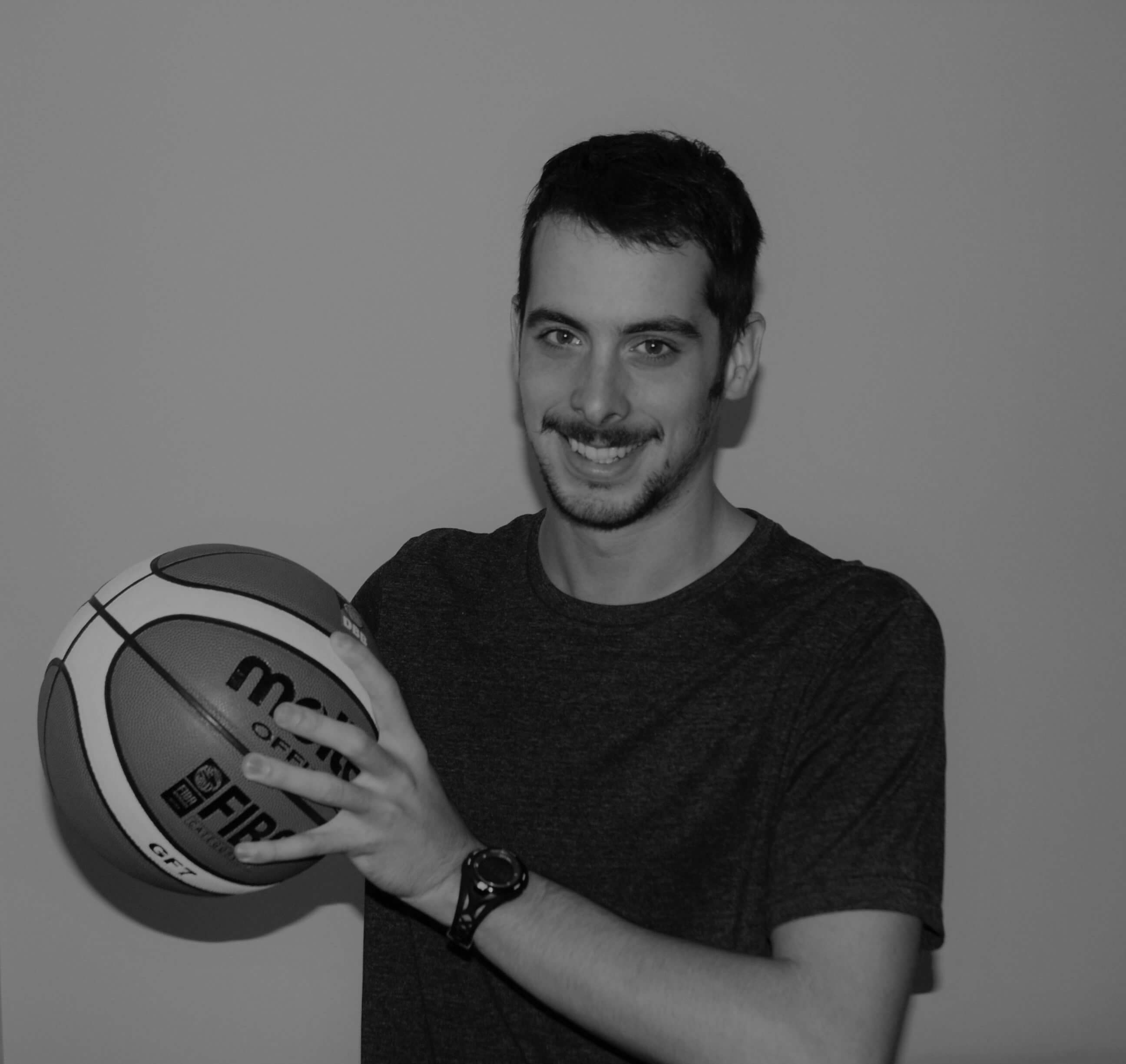 Òscar Pardo
Digital Marketing and ex-basketball player
I heritage my passion for basketball from my parents and I really enjoyed as a player. Moreover, I have lived in Australia, Portugal and in Spain. From all these experiences what I loved the most was meeting new people, learning and improving a new language and discovering other mindsets. I would like you to have the same experience with the BIU Camp.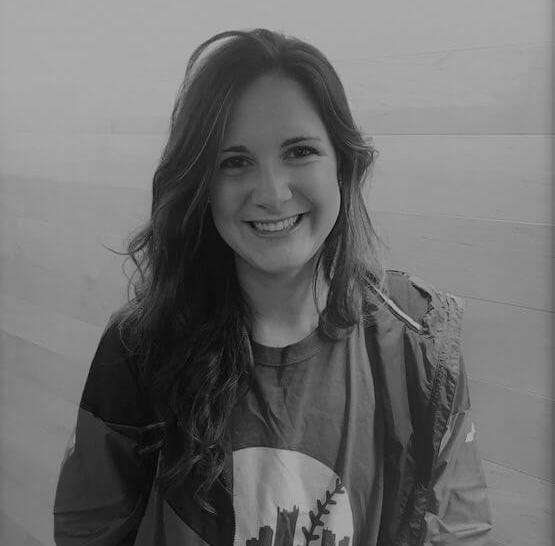 Judith Solé
Duquesne Dukes player
Having the chance to play basketball has brought me to places I have never thought I could go to. I spent 4 years living in Barcelona as a student-athlete in Segle XXI. I won 3 gold medals in 3 European Championship and a silver medal in the World Championship with the youth Spanish National Team. Basketball has given me the chance to go to Pittsburgh, through Robert Morris University and Duquesne University. Dreams are dreams until you decide to make them true.
Hèctor Pardo
Primary Education teacher and Professional Coach
When I was 12 years old I turned my ACL, since then I learned to appreciate what means to be able to play this sport. I've been training basketball teams for 10 years now. When I am not coaching I'm teaching in a school. When a door closes, another one opens.
Scott Woltzen
Professional Basketball Coach in Europe and U.S and Agent of Professional basketball Players
I have been a professional basketball Coach in Belgium, Germany and Sweden as well as in the U.S. Moreover, I have been an agent of NBA players and have had my own basketball camp for more than 25 years. My wife, Kathy Andrikowski, is Hall Of Fame from the prestigious Marquette University in Milwaukee.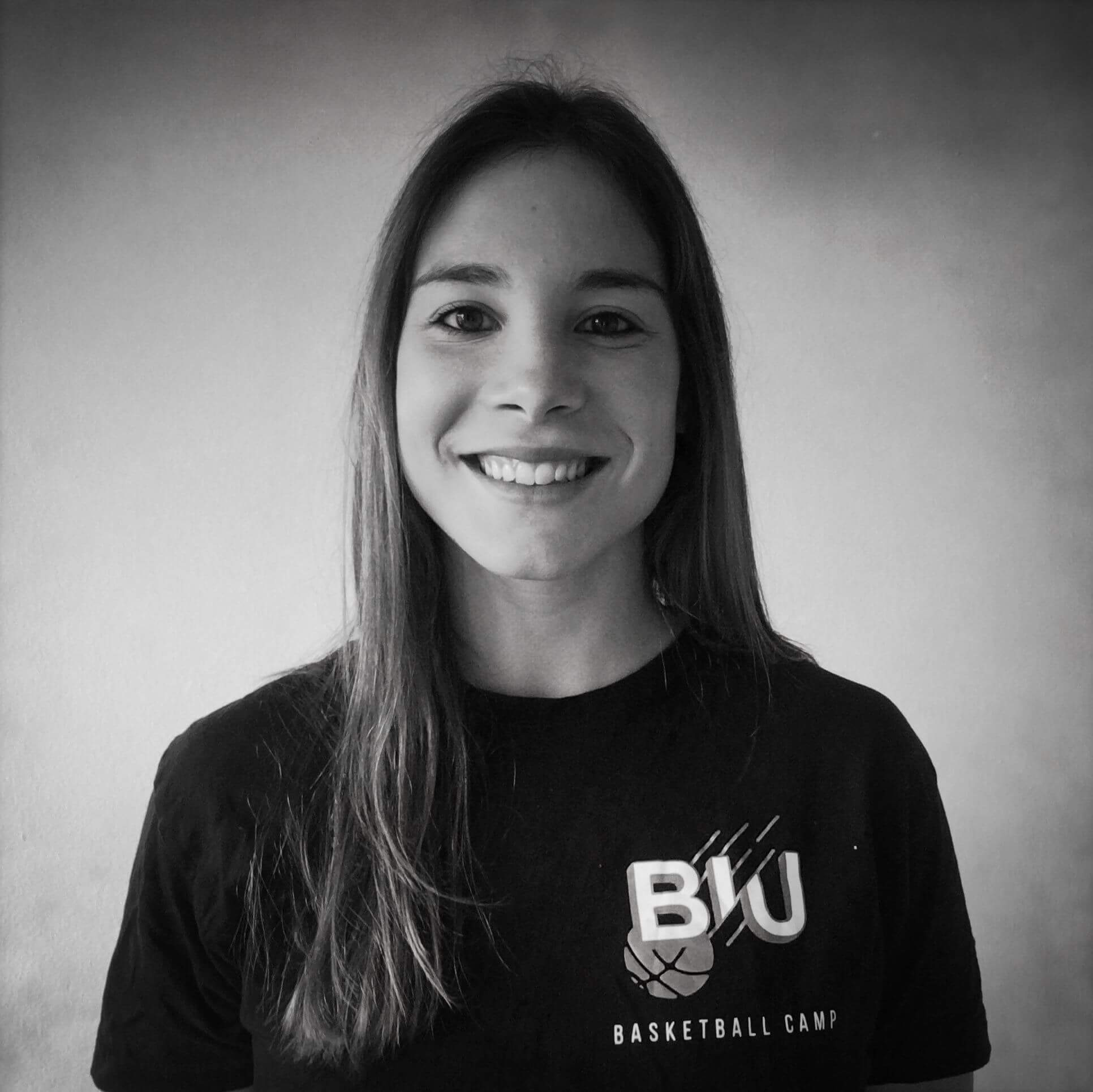 Helena Orts
Student-Athlete in Academy of Art University
Thanks to Basketball I had the chance to meet people from around the world and be able to pursue my acting studies at Fairfield University and Academy of Art University in San Francisco. I have won 4 gold medals and a bronze medal in the European Championship with the Spanish National Team. Moreover, I have also won a bronze medal at the Youth Olympic Games in 2014. I am very grateful for having had the opportunity to be coached by very talented coaches. For this reason, I would like to teach everything I have learnt. With hard work and illusion, we can achieve everything we want.
Oscar de Paula
Basketball Coach of youth categories in Badalona, teacher at FCBQ and Campus Elite Jove coordinator
My life is surrounded by schools, basketball, EdTech, jazz and my people. I am in continuous development and construction … Constancy, commitment, and character define me as a person. My two slogans are: #WinTheDay and #ATodoConTodo.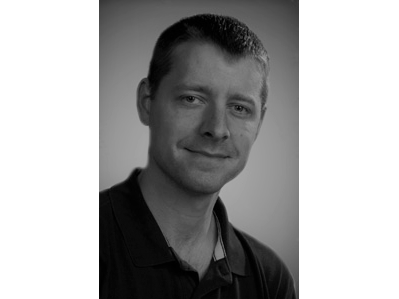 Mark Anderson
MSOE International Programs Director
I like new challenges, and as director of the program and international student services for the MSOE, I am positive that this campus will be an incredible experience.
¿Are you ready to sign up for the next Basketball Camp?
Con salida desde Barcelona. Consulta fechas, precios y todo lo que está incluido en este vibrante proyecto.