The basketball camp will take place at MSOE (Milwaukee School of Engineering)
This university from Milwaukee has been included by Forbes magazine on its prestigious America's Top Colleges. University is located in the very center of Milwaukee, in a quiet and safe neighborhood, 10 minutes walk away from the Milwaukee Bucks basketball arena.
MSOE is known for its varied engineering, business, social sciences and humanities studies, and has a large variety of international students.
Safety
Even though it is the biggest city in Wisconsin, it has only half a million residents. It is a quiet city and very safe.
Historical
Milwaukee has a beautiful historic downtown, with emblematical buildings that complement perfectly with the modern part of the city.
Outdoor activities
The average temperature during the summer is 25ºC (77ºF). This good weather allows us to do plenty of outdoor activities along Lake Michigan or in one of the local parks.
Great location
It is located just an hour and a half away from Chicago, and it is very close to many other places where we will do excursions and explore the outdoors; either in Lake Michigan or in Wisconsin forest.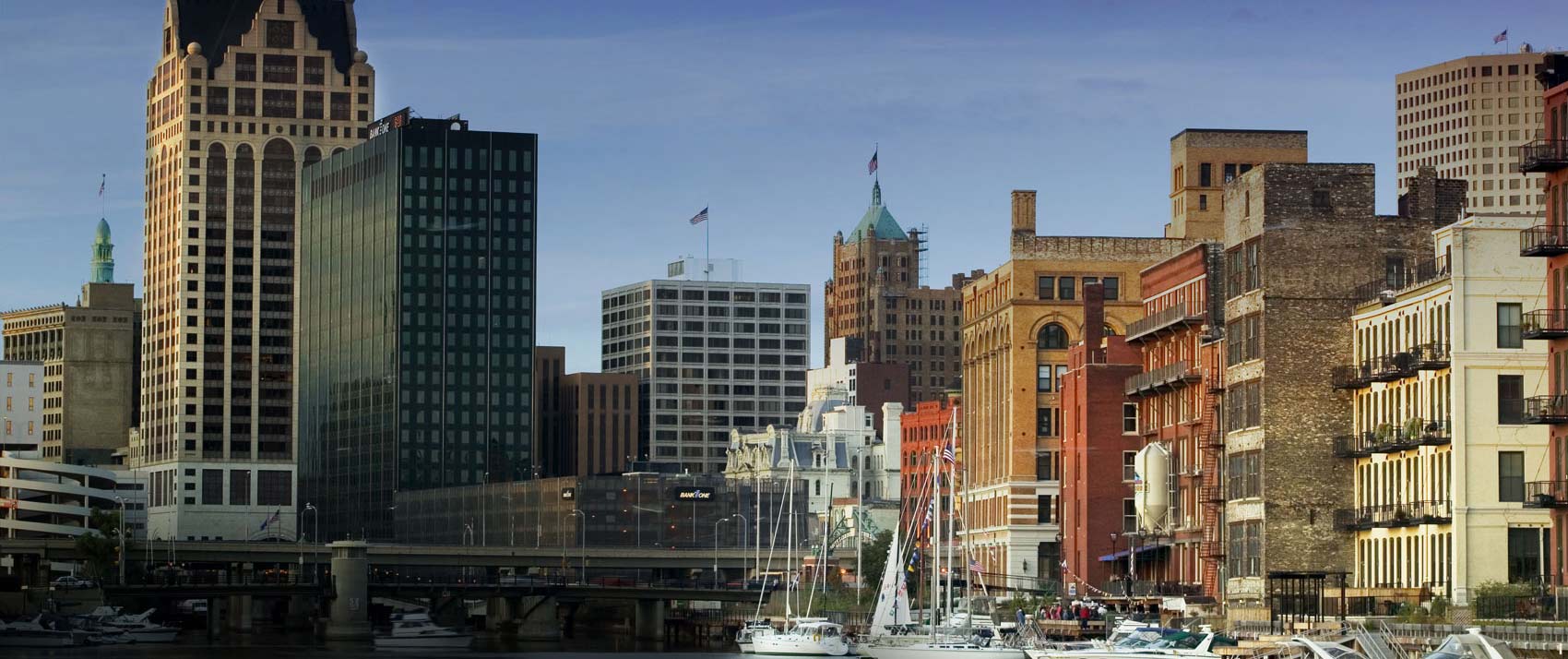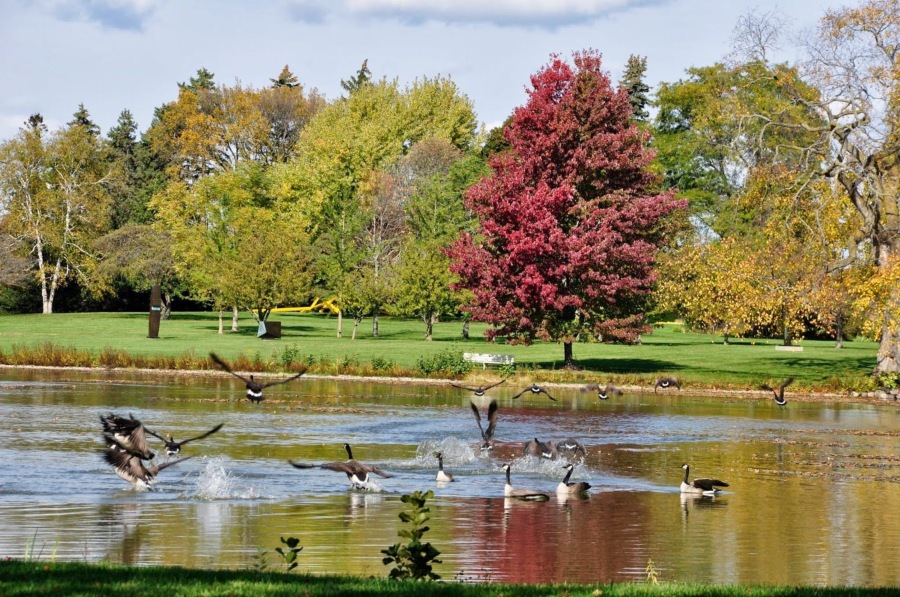 We are much more than just a summer camp.
We offer different plans and easement for the campus registration.