Great professionals
All the people involved in this campus are professionals with many years of experience. Coaches of the best High Schools of Wisconsin, university professors, physical therapists, etc.
Culture exchange
In our camp, we encourage cultural exchange with people of other nationalities. Learning about new cultures and interact with them, it always enriches us as individuals and opens our minds.
Enjoy
We will take advantage of the fact that we are many kilometers from home to make a total immersion in the American culture. The weekends will be to relax, disconnect and enjoy doing recreational and cultural activities.
Playing basketball in universal language
They will have fun in 3×3 and 5×5 competitions, they will play against American players, they will learn from players with NBA experience. This practice will help them communicate better with friends, strangers or co-workers.

Discover a new country
We will travel to Chicago, visit the brand-new NBA champions stadium, shop in an American mall, visit the Harley-Davidson museum and live unforgettable experiences.
Competitive price
We do not have intermediaries, therefore we can guarantee the best quality and service regarding other competitors with an excellent price.
Play basketball in the United States, the mecca of some of the world's greatest talents, in the city of the NBA Champions and MVP Giannis Antetokounmpo
We collaborate with REC in your memory because we share their values
REC In Your Memory It is the perfect summary of a trip to Senegal … a Non Profit Association created and prepared to change the world. Formed by a group of people who will do everything in their power to take this beautiful project forward..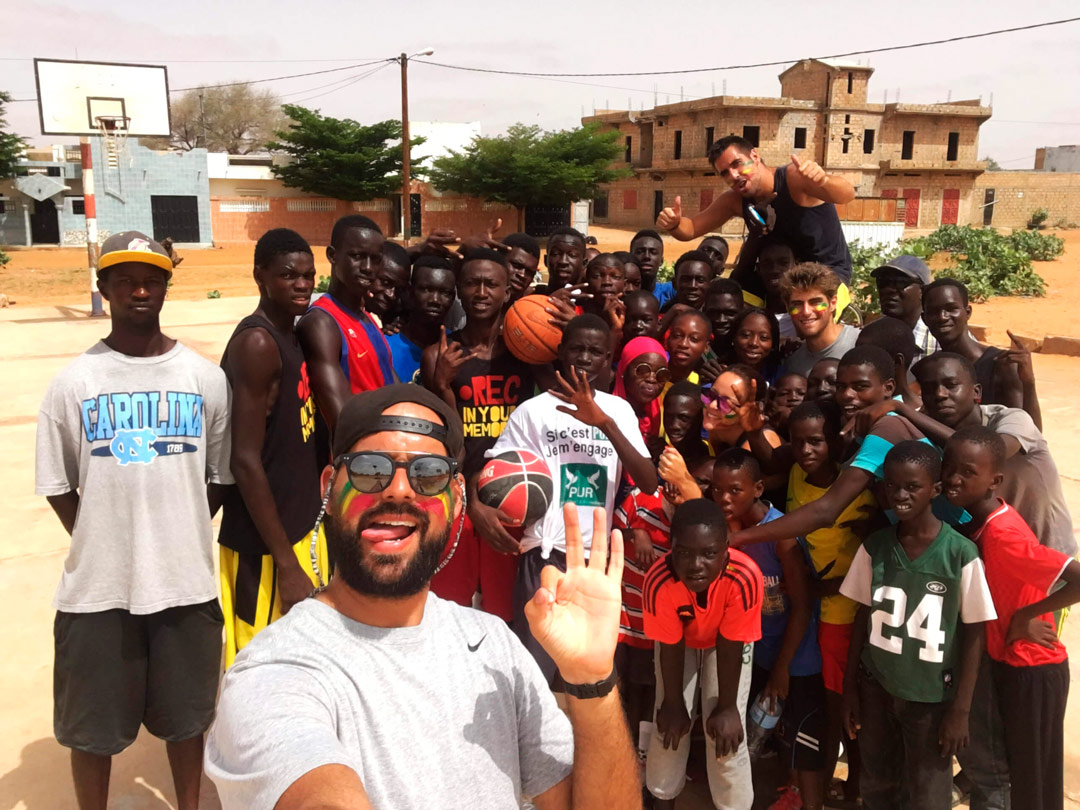 15
Optional weekly English lessons
35
Weekly basketball hours
¿Are you ready for our next edition?
Departing from Barcelona and Madrid. Check dates, prices and everything that is included in this vibrant project.